Recent publications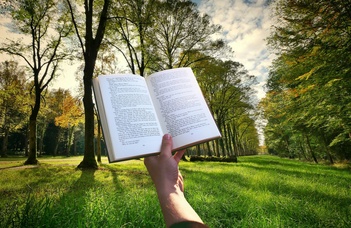 Natália Pikli: Shakespeare's Hobby-Horse and Early Modern Popular Culture
This book explores the ways in which the early modern hobby-horse featured in different productions of popular culture between the 1580s and 1630s.
Natália Pikli approaches this study with a thorough and interdisciplinary examination of hobby-horse references, with commentary on the polysemous uses of the word, offers an informative background to reconsider well-known texts by Shakespeare and others, and provides an overview on the workings of cultural memory regarding popular culture in early modern England.
The book will appeal to those with interest in early modern drama and theatre, dramaturgy, popular culture, cultural memory, and iconography.
See the official page of the publisher.
Lili Zách: Imagining Ireland Abroad, 1904–1945: Conceiving the Nation, Identity, and Borders in Central Europe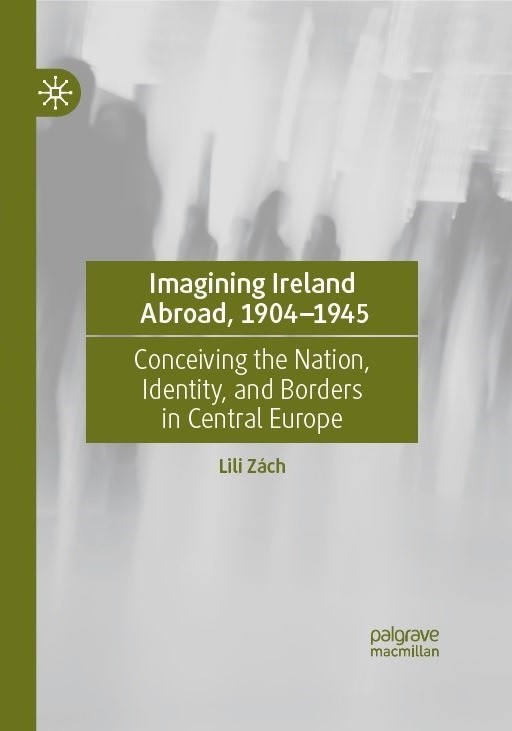 Offering a unique account of identity formation in Ireland and Central Europe, this book explores and contextualises transfers and comparisons between Ireland and the successor states of the Austro-Hungarian Empire. It reveals how Irish perceptions of borders and identities changed after the (re)birth of the small states of Austria, Hungary and Czechoslovakia and the creation of the Irish Free State. Adopting a transnational approach, the book documents the outward-looking attitude of Irish nationalists and provides original insights into the significance of personal encounters that transcended the borders of nation-states. Drawing on a wide range of official records, private papers, contemporary press accounts and journal articles, Imagining Ireland Abroad, 1904-1945 bridges the gap between historiographies of the East and West by opening up a new perspective on Irish national identity.